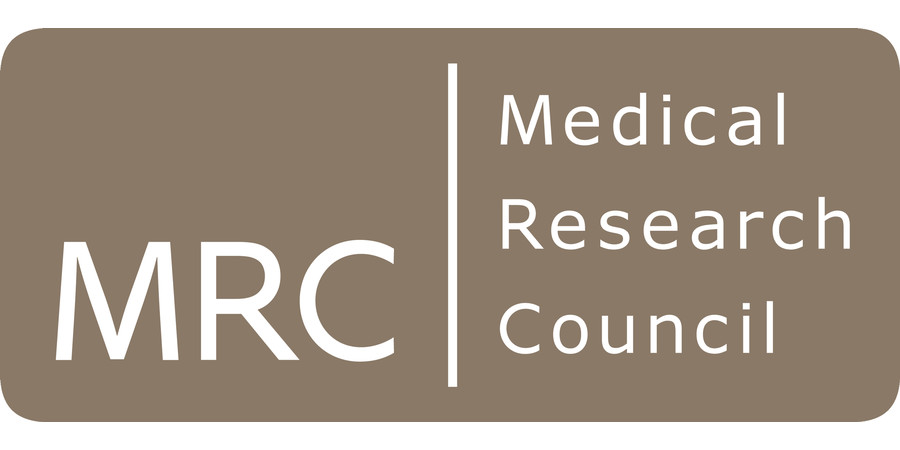 Research Assistant
MRC Cognition and Brain Sciences Unit
Cambridge
The MRC Cognition and Brain Sciences Unit (CBSU) is an internationally renowned institute for research with state-of-the-art cognitive neuroscience facilities, including on-site fMRI, MEG, and EEG laboratories, and neuropsychological patient panel and large panel of healthy volunteers.
Applications are invited for a Research Assistant to provide scientific support for Dr Richard Henson's MRC Programme on the systems neuroscience of human memory and perception, particularly for acquiring behavioural, EEG/MEG and/or fMRI data during cognitive experiments on volunteers.
You will be highly motivated and proactive, with a degree in psychology or a related discipline. Experience in scientific research, particularly with human volunteers, is important, as is familiarity with computer programming and statistics. Experience with EEG, MEG or MRI acquisition and/or analysis would be an advantage. Good communication skills plus the ability to work as part of a large, multi-disciplinary team are essential.
The starting salary will be in the range of £20,074 - £27,271 per annum, depending upon qualifications and experience. This is supported by a flexible pay and reward policy, and optional MRC final salary Pension Scheme. We offer 30 days annual leave entitlement. On site car and bicycle parking are available.
Applications are handled by the RCUK Shared Services Centre; to apply please visit our job board at
https://ext.ssc.rcuk.ac.uk
and complete an online application form.
Applicants who would like to receive this advert in an alternative format (e.g. large print, Braille, audio or hard copy), or who are unable to apply online should contact us by telephone on 01793 867003. Please quote reference number IRC14207.
Closing date: 21st March 2011
This position is subject to pre-employment screeningThe Medical Research Council is an Equal Opportunities Employer